Company
TRIBOtechnic was founded in 1989 by Marc Bellantonio in reply to the market demand for new and innovative solutions in tribology.
In 1988, IONBOND developed Diamond Like Carbon (DLC), revolutionary surface treatment for anti-wear coatings. The performance of DLC coatings was far superior to other tribological solutions on the market. It opened excellent opportunities for TRIBOtechnic on the French market with DLC being applied in various new fields, such as high tech mechanical parts, Formula 1 engines, prostheses, medical applications, tools, etc.
TRIBOtechnic was the first company to introduce DLC to the world of Formula 1 engines. This new technology allowed the French engine manufacturer to develop a competitive advantage over its rivals and become a six-time winner of the World Manufactures' Championship. Today, this coating has been incorporated into all Formula 1 engines and ALL production automobile engines.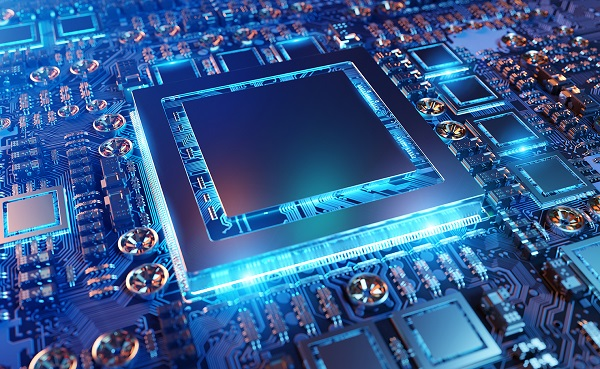 Marc Bellantonio and his team of engineers have over 35 years of experience in the field of tribology, micro-mechanics, and manufacturing of tribometers, scratch testers and calotesters. Since 2004 they have been using their experience to create innovative and user friendly products.The application of new technologies, such as microprocessors and USB connections, allowed TRIBOtechnic to introduce unique features and exceed its customers' expectations.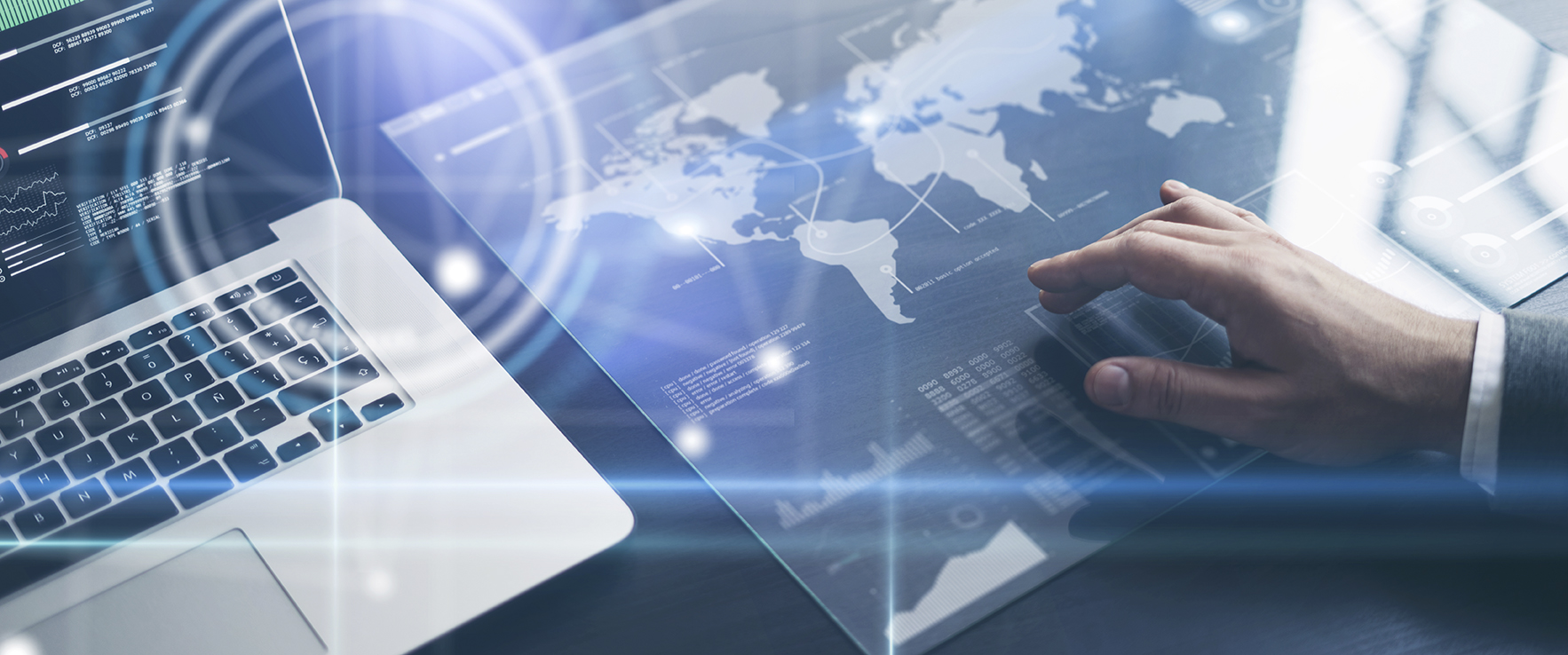 Today TRIBOtechnic is present in 25 countries and it's range of products ranges from milli and macro tribometers, to calotesters and Rockwell adhesion testers.
TRIBOtechnic sells its instruments to a wide range of users, from research institute like FRAUNHOFER INSTITUTE IST to industries like PRAXAIR®.
EXCLUSIVE FEATURES AND INNOVATIONS INTRODUCED BY TRIBOtechnic:
2005 :
- "Do it yourself" calibration kit according to standards: TRIBOtesters & Scratch Tester Millennium
- Smart Scratch Display, images of damage can be displayed directly on the graph: Scratch tester Millennium
- Monitoring system for "wear" of the diamond tips: Scratch tester Millennium
- Full traceability of diamond tips: Scratch testers Millennium
- Microprocessor equipped: TRIBOtester & Scratch Tester Millennium
2008 :
- Low Hertz pressure and long stroke: Milli TRIBOtester
- Development of the first automatic tribo corrosion tribometer
2009 :
- Milli Tribometer & Scratch Tester in one device: Milli TRIBOtester & Milli Scratch Tester PREMIUM
2010 :
- Calotester with a microprocessor, equipped with a microscope, a calculator, an automatic report system, a video camera, an articulated arm for large industrial parts (2 instruments in one).
2012 :
- Profilometer developped for tribology equipped with a skid-less tracer & internal reference to measure the wear grooves with ridges on both sides with the highest precision.

2013 :
- Launch of ADHE COAT TESTER, Rockwell adhesion tester designed for PVD and DLC coatings.
2018 :
- First scratch tester with a measurement of wear rate : two instruments in one.
---
TRIBOtechnic participated actively in TRIBOSTAND project with EUREKA label.
Theme of research project: standardisation of tribologicals and
scratch tests for coatings.


TRIBOtechnic is the technological leader for Scratch testers, Tribometers and Calotesters.